Advertisement
The Oru-Ijebu police division is called out for manhandling and harassing a student during an arrest on Thursday, the 12th of January.
A video making rounds on social media captured the moment police officers used all means necessary to arrest a student of Olabisi Onabanjo University, OOU.
The reason for the arrest remains unknown but the mode of arrest raised concerns in multiple threads shared by students on Twitter.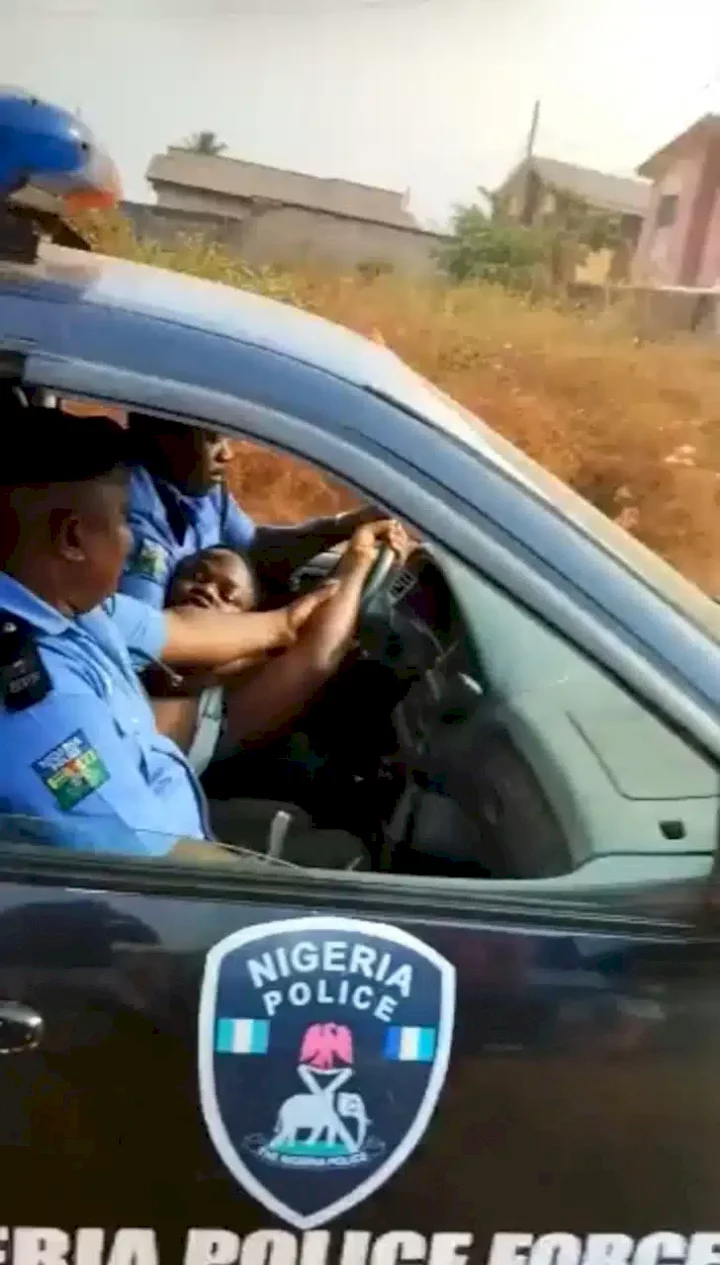 In a call for help, a Twitter user @investor_jnr wrote,
"this is what OOU students face in the hands of Oru, Ago-iwoye and Awa police everytime!! The incident in this video happened just yesterday!

They keep treating students like animals! Kindly do something pls🙏the policemen in these video are from Oru-ijebu division sir."
Watch the video below …
View this post on Instagram
Advertisement